| | | | | | | |
| --- | --- | --- | --- | --- | --- | --- |
| | | +66 89 5727603 | | +66 84 8053153 | | @jctour |
Charter Longtail boat.

Longtail boat charter around of Thailand.
Tour around the islands of Thailand by longtail boat is a very good idea for a half day or full day excursion. Why a longtail boat? Longtail boats belong to the local people, every Baht you paid for charter will be appended to the local people.

Longtail boat was built as a V shape hull, she is capable of cutting the waves easily, and gets more smoothly than the other kind of boat as running on the water. Moreover, her bilge needs just shallow water that makes it easy to stop on the beach and easy to access any beautiful area of the sea.

The local long tail boat of Jc. Tour is specially decorated for sea lover tourists. The boat is comfortable with seats, the easy up and easy down from the water ladder. snorkeling gears are installed with full of life saving equipment.

A highly expert captain and crew with a full of service mind is the one important for clients, because they can make you get more happy as touring.

Jc.Tour worked closely with the local people in all provinces that have got the shore. And we had made interesting tour routes by boat charter to every island. The following are the routes you may be interested in. Yes, choose your one and go on.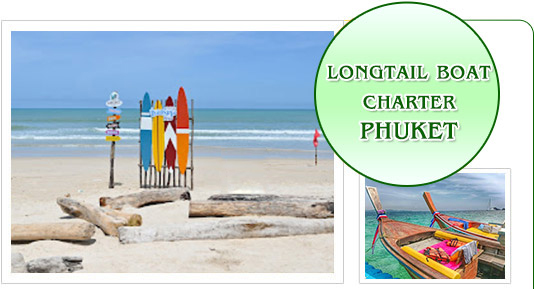 There are many things to do, if you are having a holiday on Phuket. But Jc.Tour offers some different excursions to make you more satisfied. That is Charter, a local long tail boat to visit nearby interesting islands around....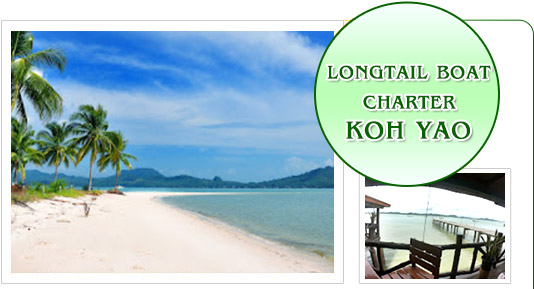 Koh Yao or Yao island, normally, can be separated to be two popular islands - Yao Yai and Yao Noi. Both of them are wonderful places for holiday. Jc.Tour offers the best thing to do for half day of full day excursions from Koh Yao is that Charter local long tail boat to visit....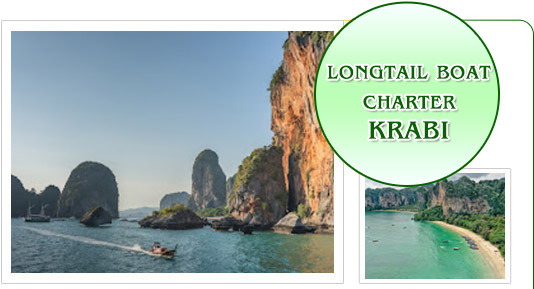 Krabi is the province of Thailand. The province is very popular for tourists from around the world nowadays. And if you are having the holiday at Krabi, a one day or full day excursion by Longtail boat....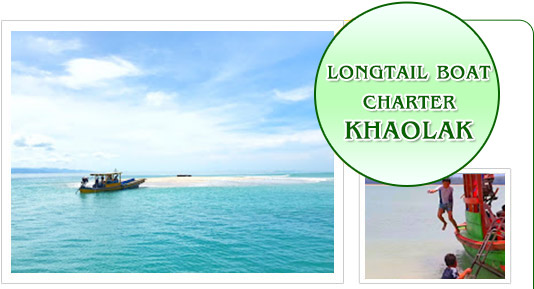 The nice sea coast of Phang Nga Province of Thailand called Khao Lak beach is very beautiful and highly popular for the tourist from Scandinavian. If your next holiday is at Khao Lak, you can do the excursion by long tail boat....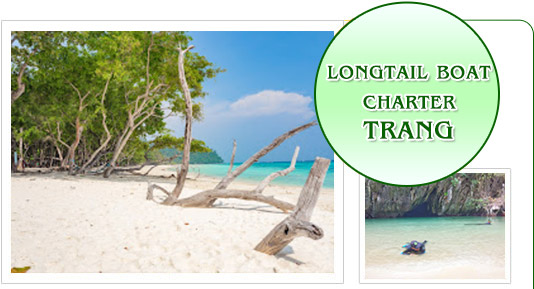 Trang province of Thailand has become world class because The beach of Ko Kradan, located in Trang Sea, is ranked to be the best beach in the world. You can charter the long tail boat to discover every island of Trang....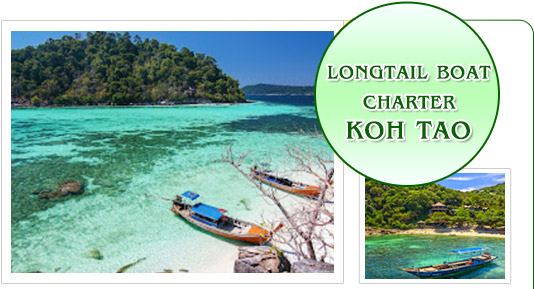 Koh Tao is ranked number 4th best island to visit. Around Koh Tao is full of coral reefs and more than 20 nice beaches. Charter a long tail boat to explore around is the best idea, if you are having a holiday on Koh Tao....

Koh Samui of Thailand is still a dream destination of world tourists. There are many excursions you can do on the island. However, chartering a longtail boat to tour the nearby islands is one of the good things to do....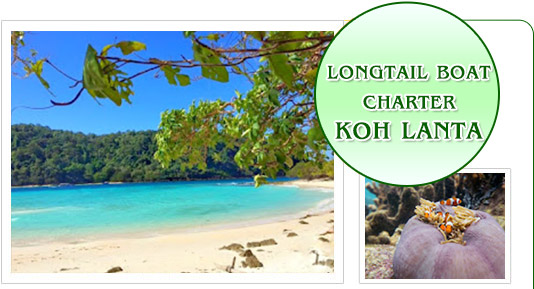 There are many many beautiful islands near Koh Lanta (Lanta islands.) In the case you are on holiday on Koh Lanta, one of the nice ideas is to charter a longtail boat to visit the nearby islands....